growth gifts For yourself & others
I want you to meet my new friend, Steve Hemphill. He has an amazing story and prayer journey that I wanted to introduce to the City-by-City Network because I believe these are important tools as we continue to pray over our families, city and nation!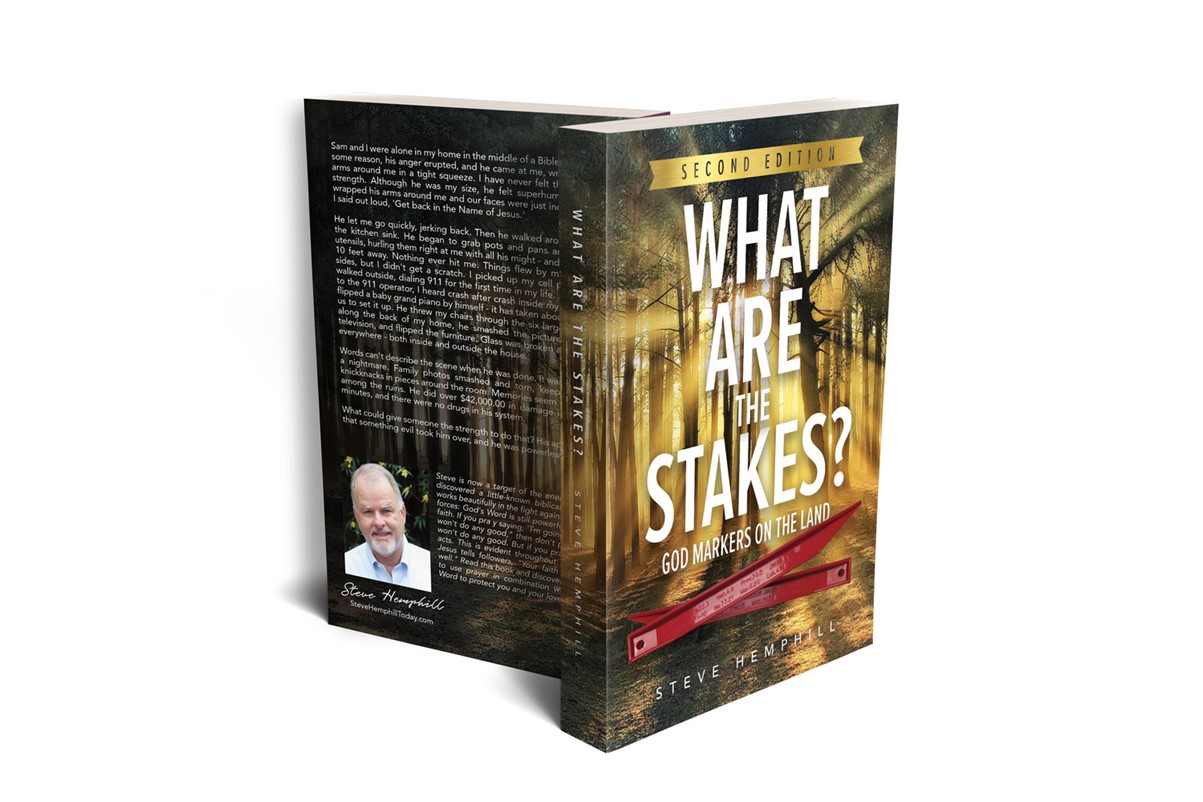 What Are the Stakes?
$20.00
Steve came upon the spiritual principal of staking out land in prayer after receiving a call from a suicidal non-Christian man who was at the end of his rope because of demons on his property.
Steve didn't know how to respond, so he silently prayed as the man talked. After the quick prayer, Steve had a strange verse pop into his head from Deuteronomy 6 that instructed God's people to put Scripture on their gates and doorposts. What happened next is what he shares in the book, "What are the Stakes" and we discuss in this short interview.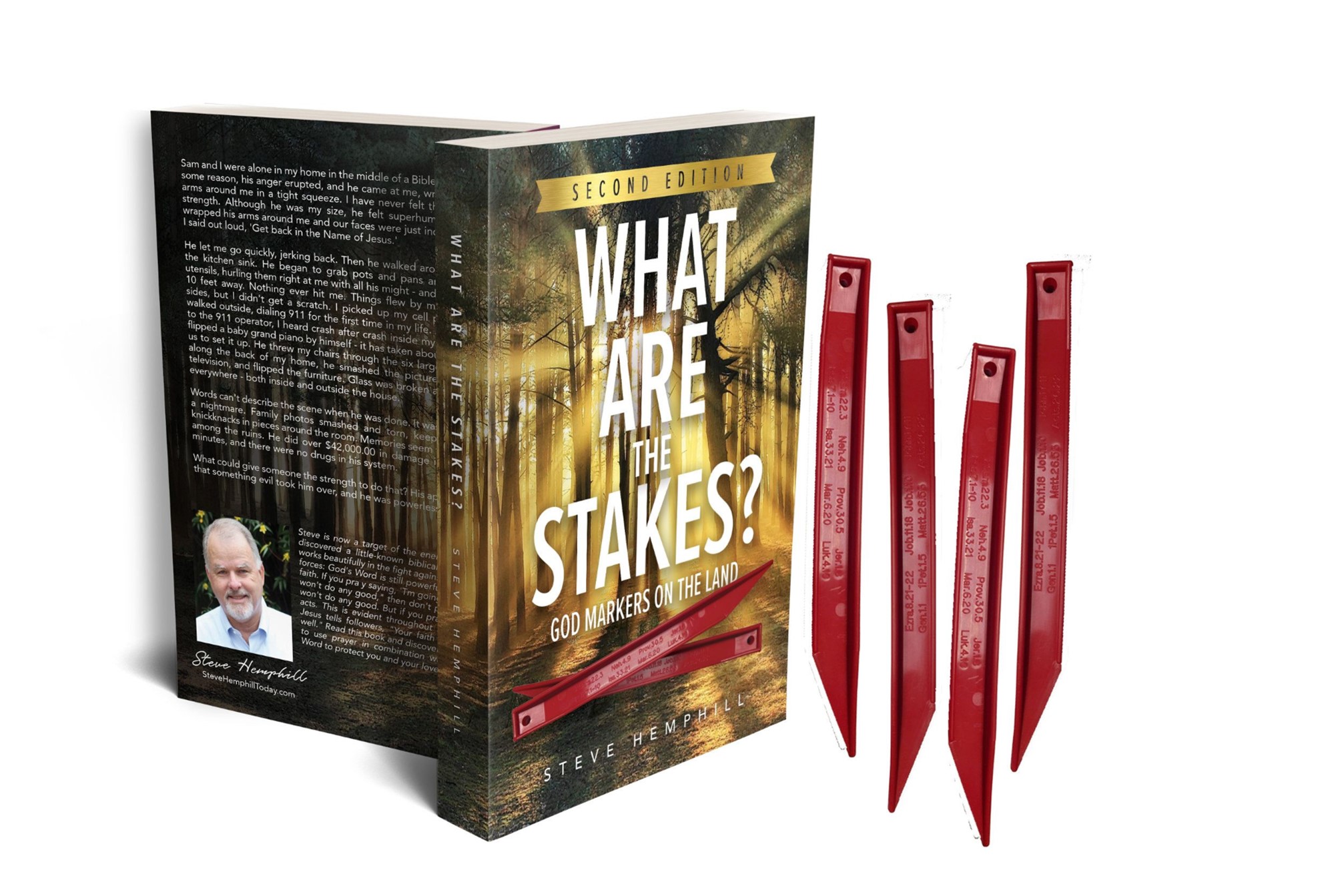 What Are the Stakes? (combo)
$30.00
Book and four-stake combo package!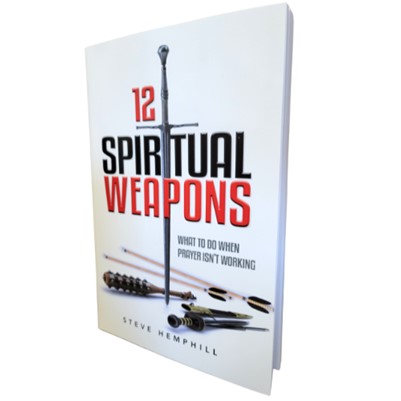 12 Spiritual Weapons
$12.00 
We've all been there when it seems our prayers are hitting a brick wall. GENERALS NEVER SEND WARRIORS INTO BATTLE WITHOUT WEAPONRY. GOD IS NO DIFFERENT.
As Christians, we know that there is spiritual warfare, but we often think we are facing our battles without weapons. In 12 Spiritual Weapons, Steve Hemphill presents a revelatory perspective on the Word of God and outlines the weapons God has provided for believers. You will finish this book with new confidence for prayer and spiritual warfare. Steve will help you examine your personal spiritual weapons, and he will empower you to execute your own battle plan to fight the enemy!
If you are interested in any of these important resources, please order by using the buttons above. Steve has graciously offered a percentage of the order back to our City-by-City prayer network for any orders through this link.
I hope you are as blessed as I have been getting to know Steve and the important information he shares.