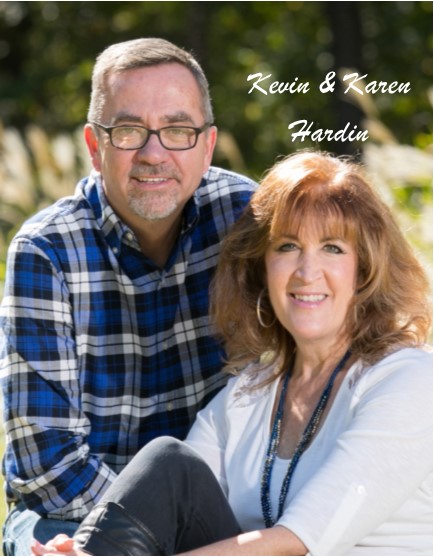 Karen Hardin is a writer, literary agent and co-founder of Destiny Builders, a non-profit outreach to the nations and to governmental leaders. She and her husband, Kevin, have worked extensively in Asia for the last 30 years and the last five years Karen has been led to Washington, D.C. and the arena of government. She has spoken before the United Nations, been part of the National Prayer Breakfast and leads prayer tours in D.C. She is also a contributing writer for Intercessors for America.
For additional information go to destinybuilders.world, prioritypr.org or, to sign up for her weekly prophetic blog, go to: karenhardin.com or you can donate by clicking here.
Note: All gifts are tax-deductible.