DOWNLOAD CURRENT PRAYER GUIDE
LEARN MORE ABOUT OUR MISSION
Register to be a Wallbuilder and receive the most recent prayer guide for your city!
What can we do to save America and rebuild the broken-down walls? What happened in the days of Nehemiah is the same challenge we face in our nation today.
The Lord gave us a strategy to establish a remnant in each city across America. As in the days of Nehemiah, we can link arms together in prayer and action to rebuild the broken-down walls. We can do this city-by-city based on Genesis 18:32.

…scroll down to read more!
Abraham interceded before the Lord for the sake of Sodom and Gomorrah.
 "Will you sweep away the righteous with the wicked? What if there are fifty righteous people in the city? Will you really sweep it away and not spare the place for the sake of the fifty righteous people in it?
He continued to plead with the Lord until finally he said, "May the Lord not be angry, but let me speak just once more. What if only ten can be found there?"
He answered, "For the sake of ten, I will not destroy it."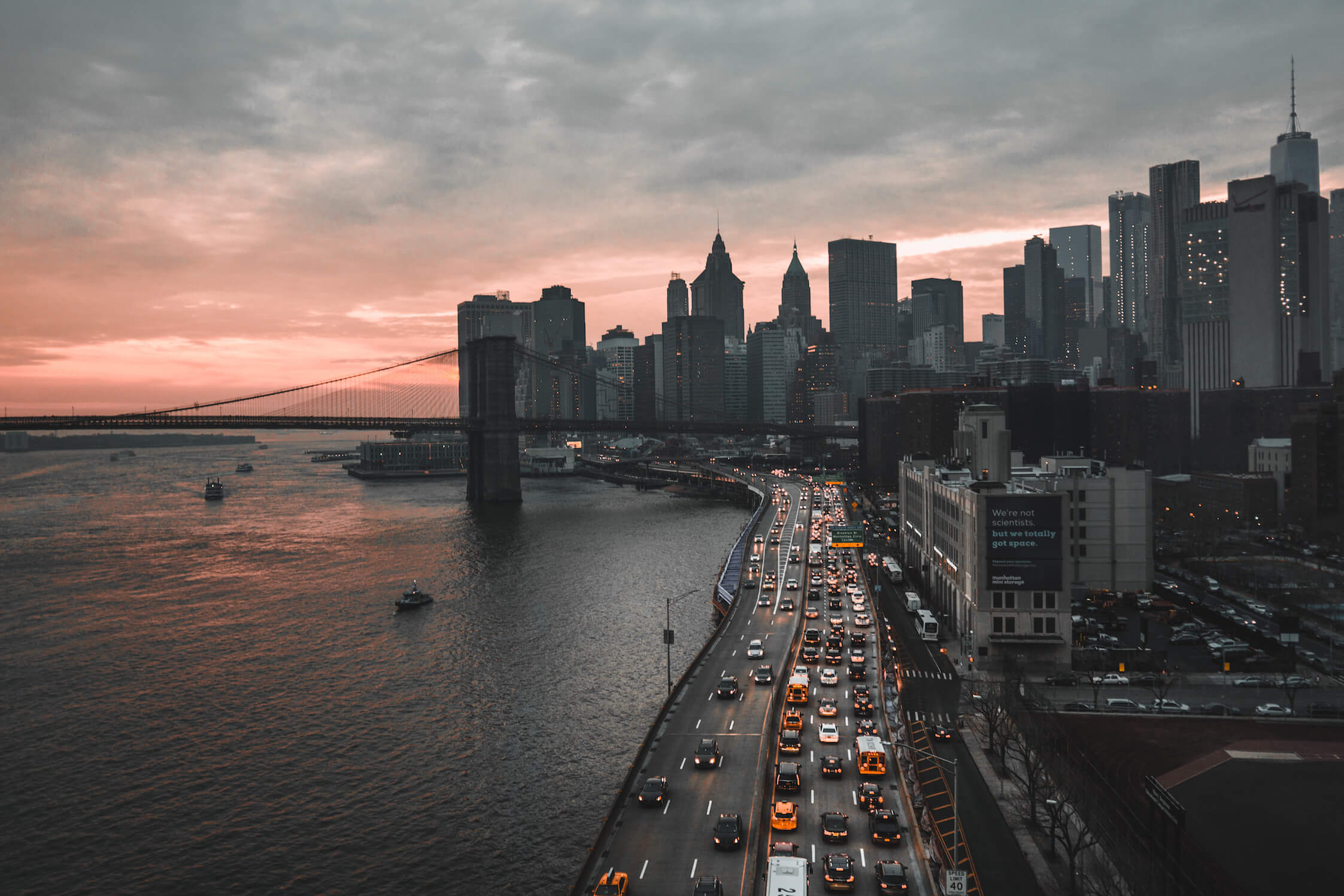 We our looking for a minimum of ten people in each city to stand before the Lord and plead for your city. Will you be one of the TEN to stand as a watchman on the wall? If so, please register your city, state and your name as a wallbuilder. Please share this with others in your city and other cities across America so that we can establish a team of ten or more in each city. Once you register it will give you access an immediate free download of:

City-by-City scriptural prayer decree to rebuild the walls in your city.

Breakthrough Prayer for America

BONUS: The Nehemiah Strategy, step-by-step, video webinar.
In the days of Nehemiah, after they began to rebuild their walls, they went to look for where the walls were still exposed or weak. It is an ongoing work.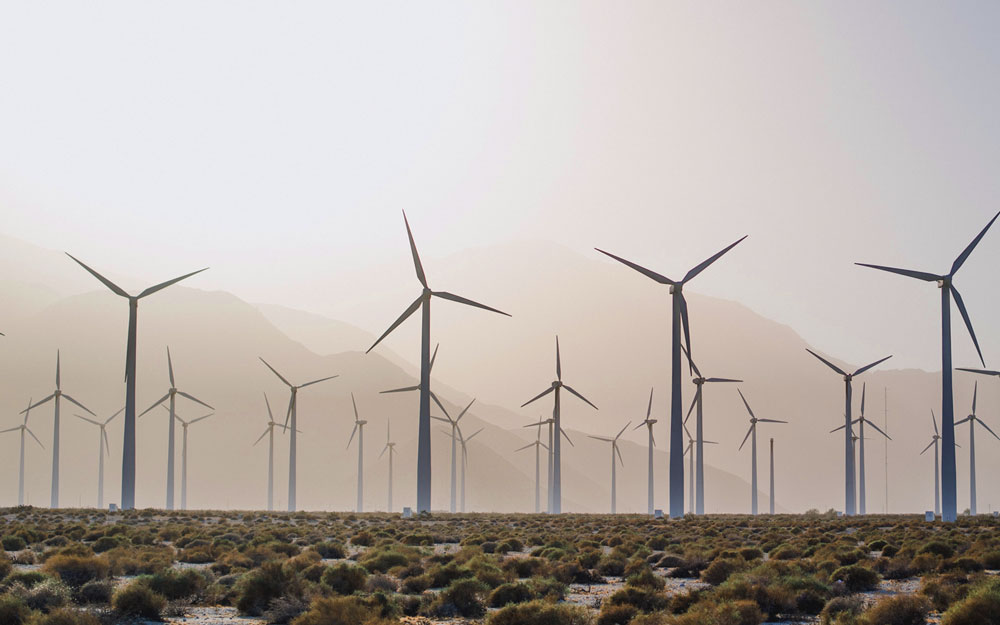 OUR ACTION STEPS
Before the walls of Jerusalem could be rebuilt, Nehemiah:
Fasted and prayed (Neh 1:4).

Repented (Neh 1:6-7).

Reminded God of His Word (Neh 1: 9).

Rallied the people to rebuild. (Neh 2:17).

Ignored their threats! (Neh 4:14).

Together the people stood up to work (Neh 4:14)
THEN Nehemiah restored THREE important areas in the city:
Worship & Praise
Nehemiah 12:31, 38, 40, 43, 46.
OFFERINGS, TITHES & FIRST FRUITS OFFERINGS
Nehemiah 10:32-39, 13:10.
THE SABBATH
Nehemiah 10:31, 13:15-22.
We Have the Power to Impact Our Future, and We're Doing Something About It.
We believe each of these steps are essential in rebuilding the broken-down walls of each city and reclaiming our land.
Will you join us to rebuild the walls of America, city-by-city for God to save us and heal our land?
1. Please register as a watchman for your city.
2. Share this information to encourage others to become watchmen in their cities.
3. Download the City-by-City Prayer Declaration by registering here.